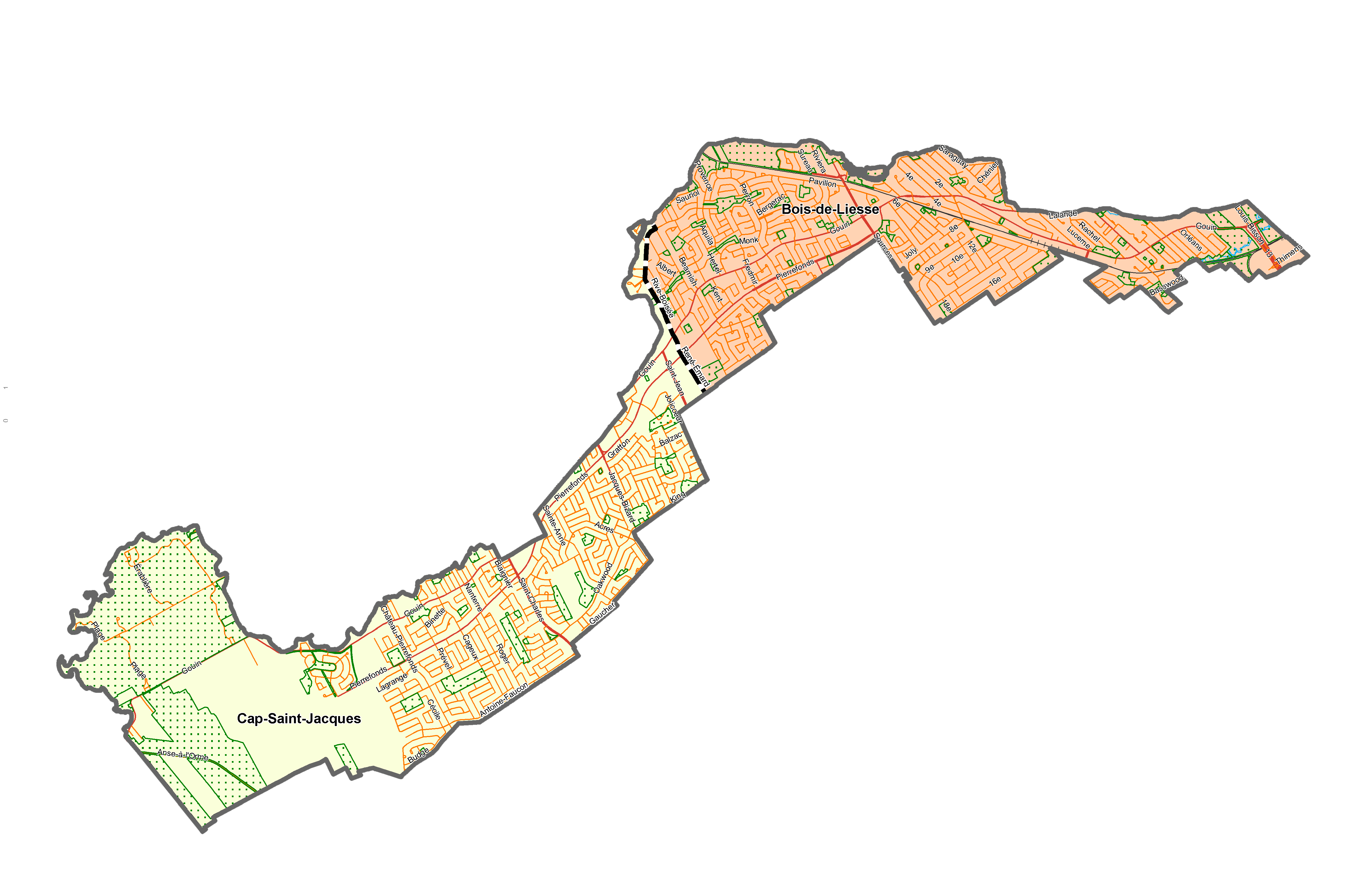 HISTORY OF PIERREFONDS
The history of the old city of Pierrefonds dates back to 1741 and the founding of the parish of Sainte-Geneviève. At the time, the parish was made ​​up of what we knew as the towns of Pierrefonds, Île-Bizard, Sainte-Genevieve, Roxboro and Dollard-des-Ormeaux. In 1904, having already been divided several times, the town of Sainte-Geneviève was split into two new villages: Sainte-Geneviève and Sainte-Geneviève de Pierrefonds, which marked the first use of the name Pierrefonds.
At the heart of the dispute that led to the split was the famous notary Joseph-Adolphe Chauret. In 1902, he had built a "seigniorial" home recalling the commune of Pierrefonds in the French department of Oise. He called his cottage Château Pierrefonds, which appears to be the origin of the future city's name. Curiously, in 1935, the two villages merged once again to became the village of Sainte-Genevieve. The name Pierrefonds temporarily disappeared, only to return on December 18, 1958, when the remaining territory of the former parish of St. Genevieve became the city of Pierrefonds.
HISTORY OF ROXBORO
The town of Roxboro came into being after it separated from the municipality of the parish of Sainte-Geneviève de Pierrefonds and was incorporated as a separate municipality in 1914. After the municipality was incorporated, New York entrepreneur John P. Mullarkey and the Canadian Northern Quebec Railroad Company began digging a tunnel under Mount Royal. Advertisements boasted of the pleasant areas available for residential construction, but growth did not occur until after World War II.
Today Roxboro is essentially a residential area. It has a newly modernized Canadian National railway station that serves as a commuting hub for Roxboro and the surrounding municipalities. Economic activity is minimal as only 5% of the area is commercial, with the remaining 95% residential.
Residents enjoy an impressive riverbank with mature trees stretching along the Rivière des Prairies. A small island on the river serves as a resting area for migratory birds in the spring and fall.
(Source: The Canadian Encyclopedia)
Source: City of Montréal
Representatives' Office
514 903-1207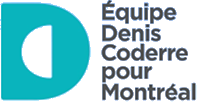 Borough office