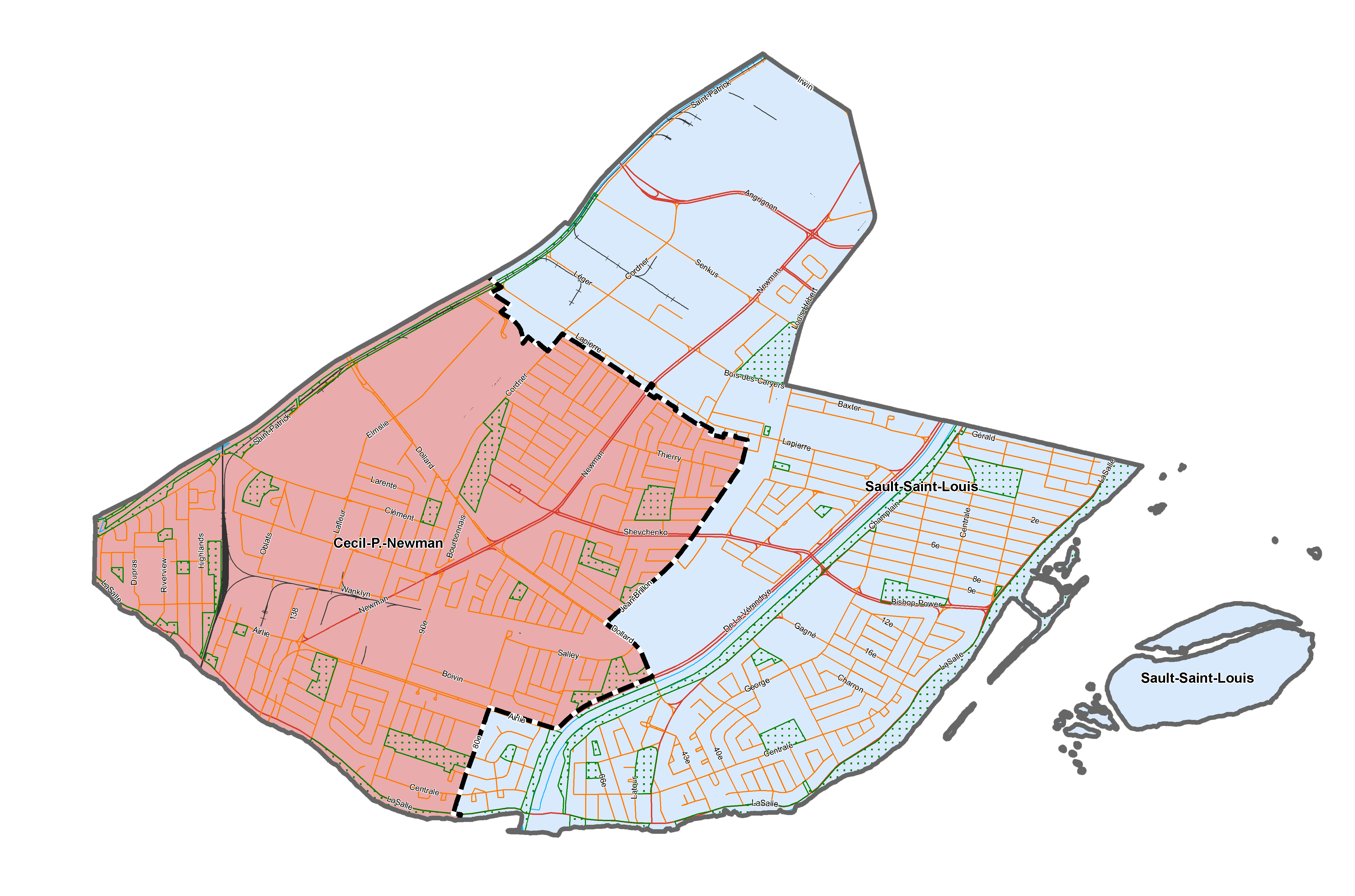 Contrary to what their name would have us believe, the Lachine rapids are actually in LaSalle. This is due to the fact that during the French Regime, the core of the Lachine parish was situated within the present limits of LaSalle. Since then, the heart of the village gradually moved to what is now called Old Lachine, while the area in front of the mighty rapids took the name of explorer Robert René Cavelier, Sieur de La Salle.
From the time of the fur trades until the digging of the St. Lawrence Seaway, most of the commercial organization happening in the country had to take into account ways of bypassing the famous rapids. One had to "portage" following a path alongside the river that became known as LaSalle Road and later LaSalle Boulevard. The portage ended at the top of the rapids where the great bay stood. It is from there that the entrance to the Montreal Aqueduct was excavated later in the 19th century, thus splitting LaSalle into two parts, as we know it today. The bay was an important rendezvous site for voyageurs, explorers and natives all through the first quarter of the 19th century.
The opening of the Lachine Canal in 1824 was a major event in the history of Quebec and Canada, consecrating Montreal as the economic center of the country. When it was incorporated as a municipality in 1912, LaSalle numbered only a few industries, but its close proximity to the economic core of Quebec, and even of Canada, favoured its expansion. Starting around 1925, LaSalle welcomed many industries, even major ones, and became one of the most industrialized municipalities of the Montreal area, even despit the great depression of the 1930s.
After growing dramatically between 1954 and 1971, the number of inhabitants stabilized in the second half of the 1970s. From the 1950s on, the population of LaSalle more than tripled, to 30,904 in 1961 and nearly 74,000 in 2005.
Over the years, social, religious and cultural life has developed to give thousands of LaSallers a sense of identity that has made LaSalle a suburb with its own unique dynamics.
LaSalle has been part of the new City of Montréal since January 1, 2002.
Source: History of LaSalle (available at the library The Octagon).
Representatives' Office
514 903-1207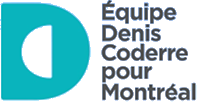 Monique Vallée
514-367-6000