There is no representative of the team in the borough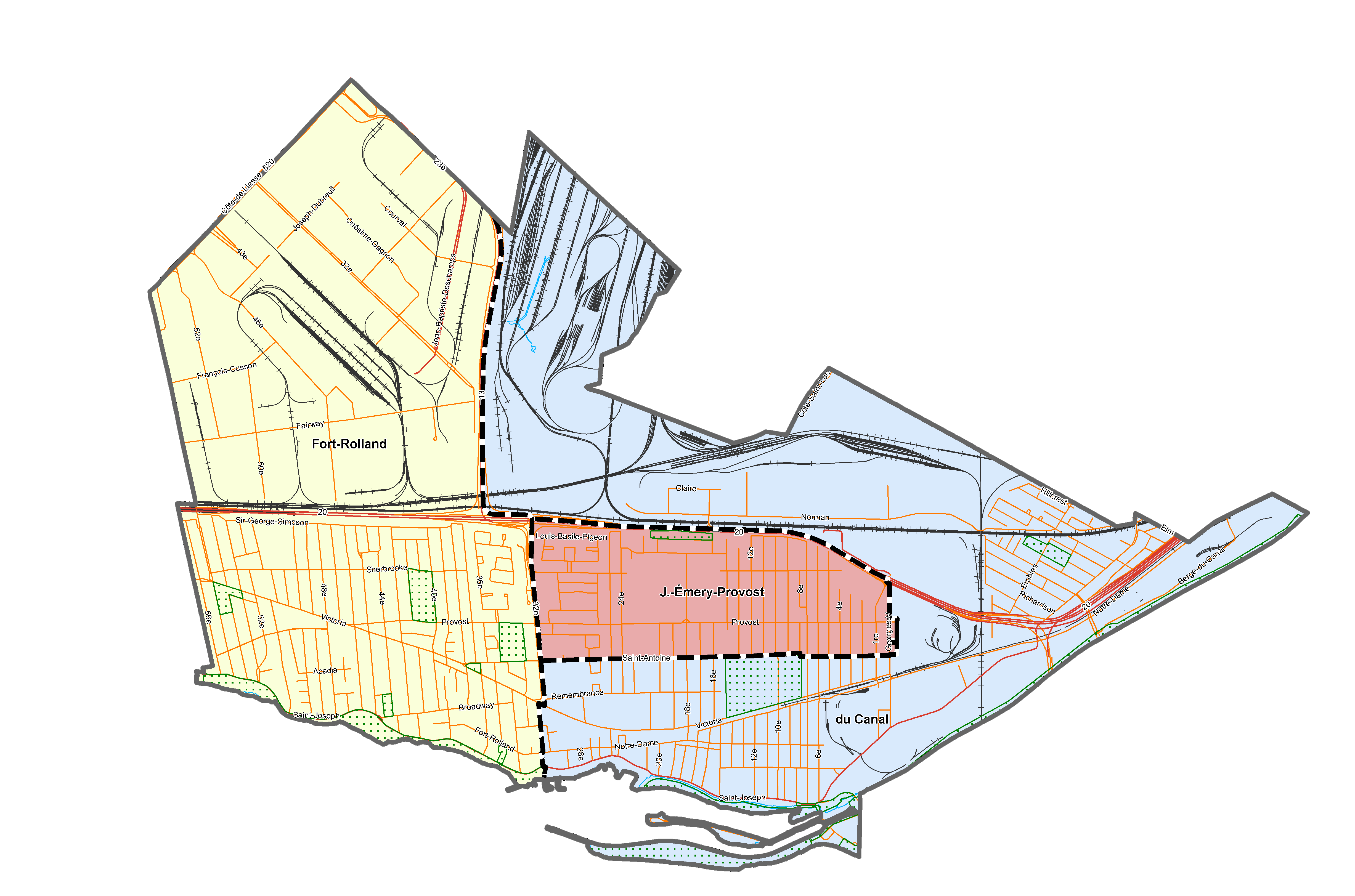 LACHINE'S ORIGINS
Lachine's history began in 1534, when King Francis I sent Jacques Cartier to find a sea route leading to Asia. The captain was sure that the "great Canadian river" would take him there, but the Sault Saint Louis rapids presented a major obstacle. A stopping point was needed for unloading, storing and transporting goods, so permanent posts were established above and below the rapids: Montreal in 1642 and Lachine, 25 years later, in 1667.
GREATER LACHINE
Lachine, originally named Saint-Sulpice, was a vast domain granted to Robert Cavelier de La Salle to colonize and cultivate the land. Instead, Cavelier, like Cartier before him, tried to find a passage to Asia, and Saint-Sulpice was derisively renamed La Chine (French for China). The name became official in 1676 when the parish of Saints-Anges-de-Lachine was created.
Greater Lachine later became four distinct municipalities
Modern Lachine, which stretches from 1ère Avenue to 56e Avenue
Dorval, since 1892, between Lachine and Pointe-Claire
La Salle, since 1912, between Lachine and Verdun
Saint-Pierre, removed in 1893, then returned to Lachine in 2000
FROM THE COUNTRY TO THE CITY
Lachine's history is filled with conflicts – Amerindian and colonial wars (1687-1714), and then British (1760) and American (1775) occupation that lasted until the end of the 18th century. For many years, agriculture, transportation and storage of goods and fur were Lachine's main economic activities.
The opening of the Lachine Canal (1825) and the Dawes Brewery (1826), and the creation of an industrial corridor between Lachine and Montréal (after 1840) were the end of rural Lachine. New neighbourhoods sprung up and an urban municipality was created (1848, 1872).
The original inhabitants were French colonists. The first English and Scottish settlers arrived in 1780. The beginning of the 19th century coincided with the arrival of other immigrants from the British Isles, mainly Irish. After 1860 and until the First World War, immigration became more diverse, with Italians, Ukranian Slavs, Russian Jews and Christian Syrians making Lachine their home.
The river was the only transportation link, which is why the oldest institutions and buildings are found on the shoreline, along the King's Highway. We are indebted to judge and historian Désiré Girouard (1836-1911), whose books were the first to point out the historic value of Lachine's heritage, opening the door to preservation of its many memorial and commemorative sites.
ABOUT SAINT-PIERRE, A PART OF LACHINE'S PAST AND PRESENT
Saint-Pierre takes its name from the Saint-Pierre hill, next to which there was a lake (Saint-Pierre Lake) that is now dry. In the 19 th century, Saint-Pierre was also known as Blue Bonnet (after the blue berets worn by Scottish soldiers), because of an inn there owned by a Scotsman that served as a stop for stagecoaches running between Montréal and Lachine. The name lived on in the Blue Bonnets Raceway, a nearby horse racing track, which even kept the name when the raceway moved near Boulevard Décary.
Author: Hélène Lamarche
Text published in La Lucarne, revue de l'association Amis et propriétaires de maisons anciennes du Québec (APMAQ)), Summer 2011
Source: City of Montréal
There is no representative of the team in the borough
Representatives' Office
514 903-1207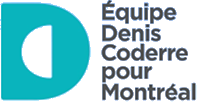 Denis Coderre
514 903-1207